8.4 g/0.30 US OZ

The collection of six eyeshadow palettes by INGLOT PLAYINN. Unique, unlike and one of a kind just like you! Are you a fan of subtle makeup? Or maybe you have got some rock and roll soul? Play with the color, be inspired by new makeup techniques, create your own unforgettable looks! Makeup is a playground and yours are the rules of the game. INGLOT PLAYINN - unique palettes, unique creations. Which one will be yours?

Lilla Vanilla eyeshadow palette is a combination of beautiful browns with light gold to make you feel confident always and everywhere.
The palette contains four matte and two shimmering eyeshadows.

Inspire yourself and remember to share! Tag us and use our hashtag #sharemyinglot
Check how to create stylish makeup with PLAYINN palette:
Check how to create a modern look:
Get Inspired: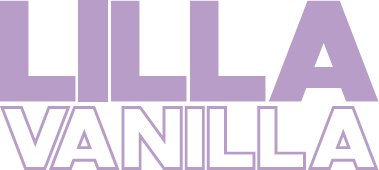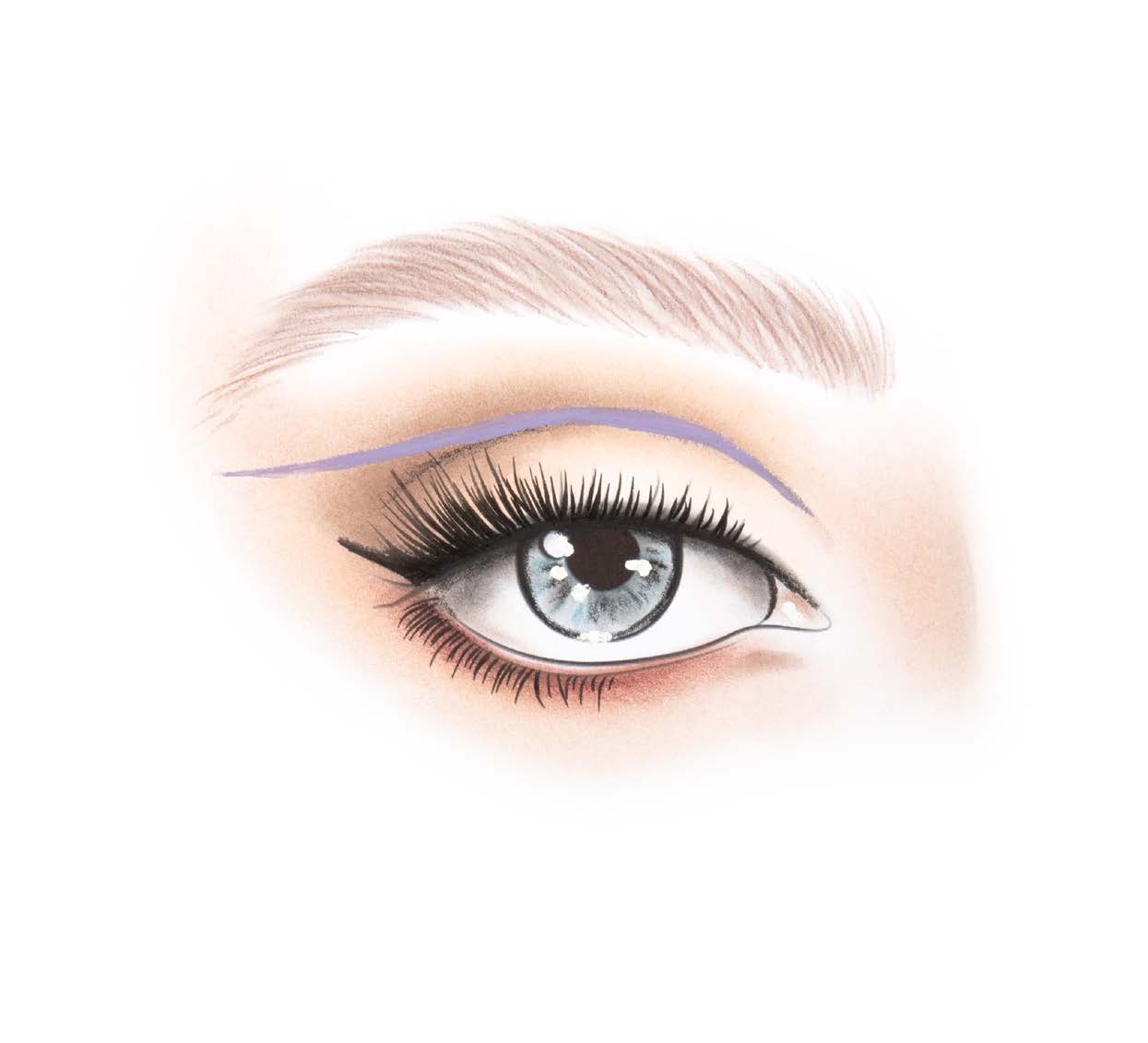 1. Use BIFFLE as base eyeshadow spreading it across your upper and lower eyelid.
2. Go for KNOCK-KNOCK to define the crease, the blend it on the lower eyelid.
3. Use CLAPPER to darken the lash line as well as the corner of the eye.
4. Highlight the bottom eyelid using TICKLING.
TIPS & TRICKS
If you want to achieve retro vibes, draw colorful lines in the crease using your favorite gel eyeliner.
---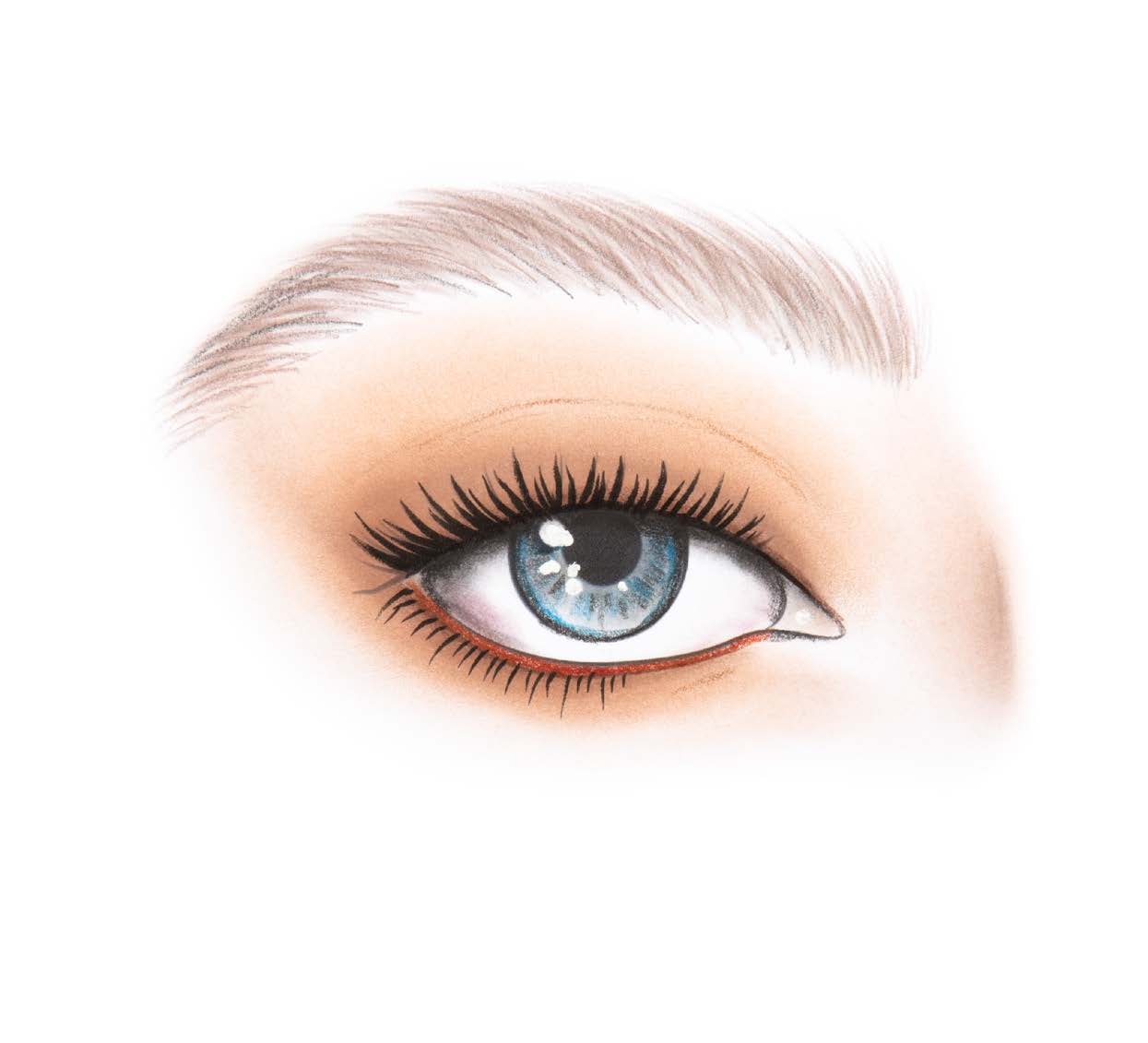 1. Spread KNOCK-KNOCK across the upper and lower eyelid.
2. Apply EASY! starting from the lash line and blend it upwards. Use the smokey eye technique.
3. Highlight the inner corner of the eye using CHEER UP!.
TIPS & TRICKS
Remember to soften any harsh lines or edges. To achieve the desired effect, apply eyeshadows gradually blending them with a fluffy makeup brush.