8.0 g/0.28 US OZ

The collection of six eyeshadow palettes by INGLOT PLAYINN. Unique, unlike and one of a kind just like you! Are you a fan of subtle makeup? Or maybe you have got some rock and roll soul? Play with the color, be inspired by new makeup techniques, create your own unforgettable looks! Makeup is a playground and yours are the rules of the game. INGLOT PLAYINN - unique palettes, unique creations. Which one will be yours?

Blurry Berry eyeshadow palette is a must-have for those who are looking for warm grays with a bit of pastel pink undertone. The palette contains three matte and three shimmering eyeshadows.

Inspire yourself and remember to share! Tag us and use our hashtag #sharemyinglot
Check how to create stylish makeup with PLAYINN palette:
Get Inspired: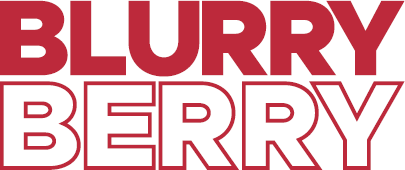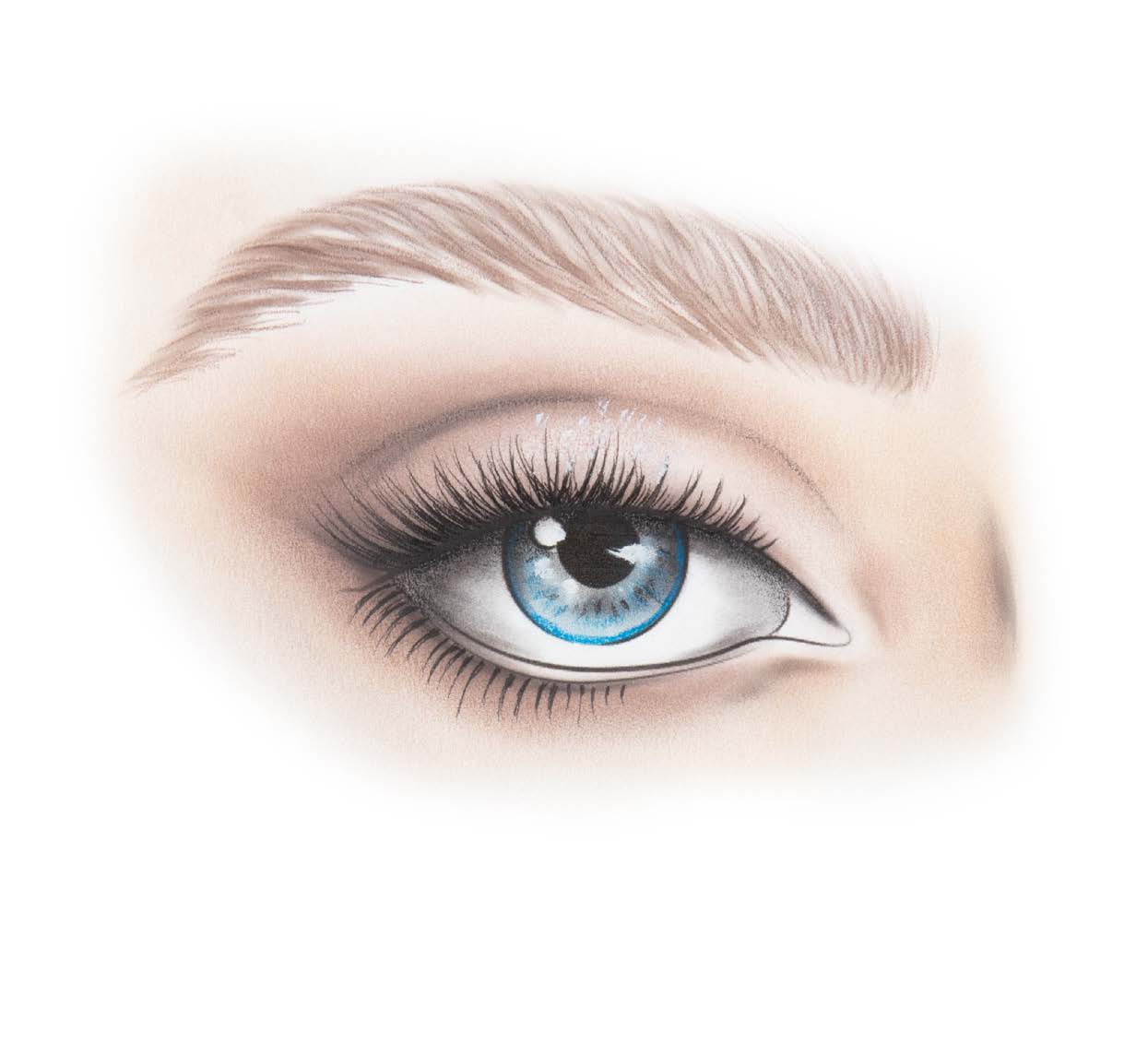 1. Use HEAD'S UP! as base eyeshadow spreading it across your upper and lower eyelid.
2. Grab for GOSSIP to define the outer corner of the eye, directing it towards the temples as cat eyeliner.
3. Highlight the center of the eyelid using GO GIRL!.
TIPS & TRICKS
Apply KOHL pencil in beige to the bottom waterline, making your eyes optically enlarged and the makeup looking fresh.
---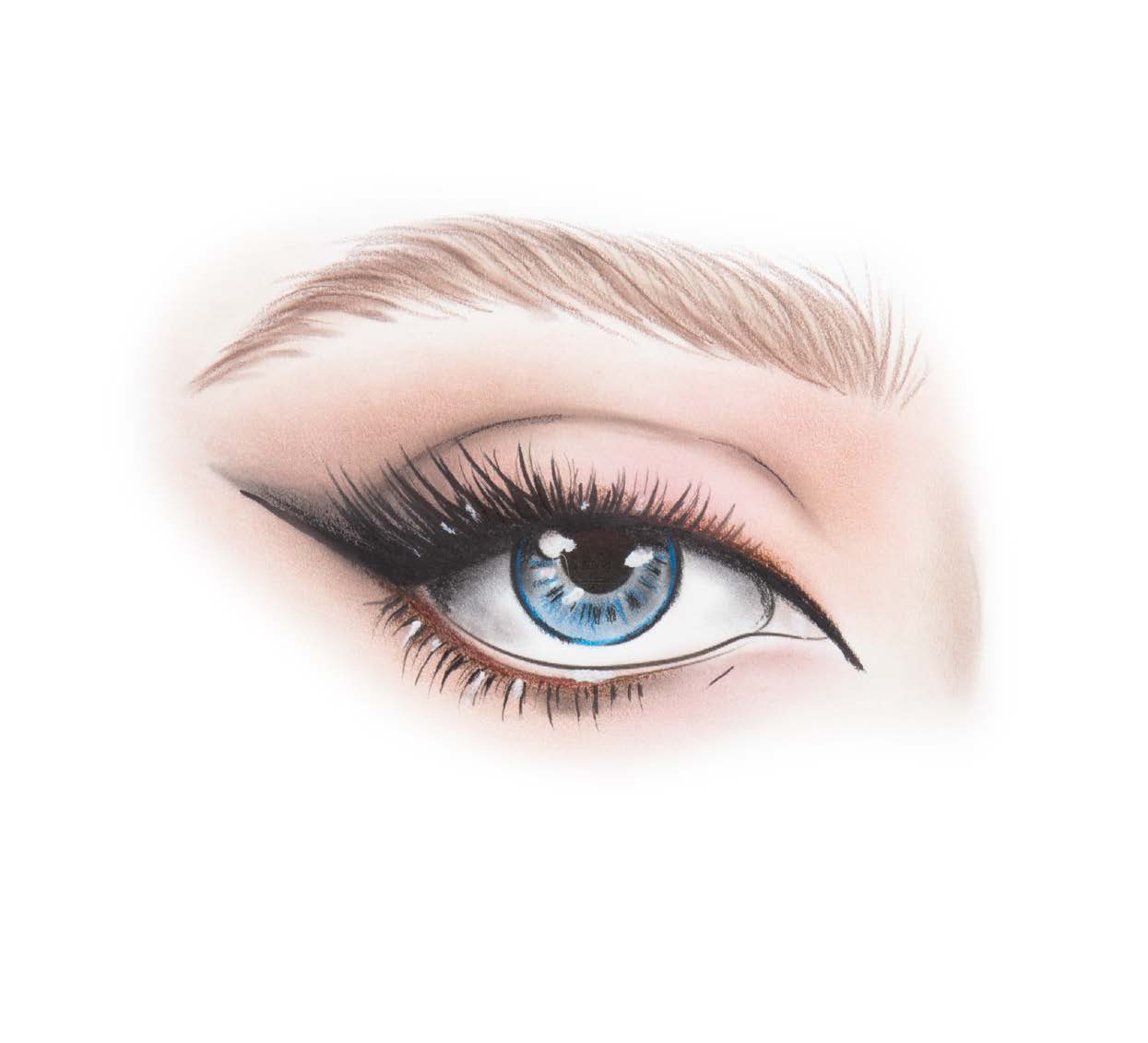 1. Spread CHICK-FLICK across the upper and lower eyelid, defining the shape of the eye towards your brows.
2. Use GOSSIP to accentuate the outer corner of the eye, then extend it in the form of a line using the fox eyes technique.
3. Apply KARAOKE to define the upper and lower lash line.
4. Grab for POPCORNand apply to the inner corner of the eye.
TIPS & TRICKS
To add more character, create a black graphic line and extend it beyond the inner corner of the eye. To intensify the final effect, apply false eyelashes cut in half.